Premium Japanese Luxury Loungewear for Men for Ultimate Comfort and Style
Indulge yourself in comfort and style with our Japanese Men's Loungewear. Elevate your lounging experience and embrace a new level of relaxation.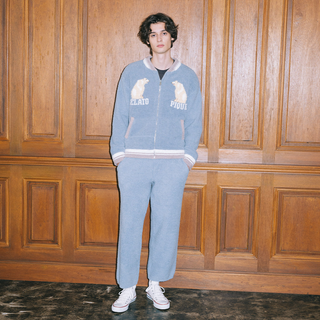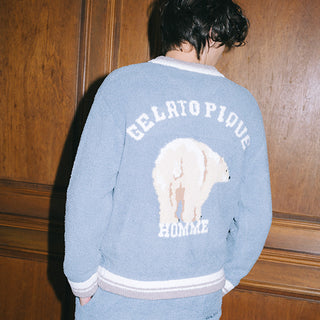 It has become a standard brand ofloungewear with its soft and warm comfort.
"Gelato Pique" men's collection"Gelato Pique Homme".

The "fluffy" material that represents"Gelato Pique" remains the same,
We have renewed it for adult men witha modern design and coloring.