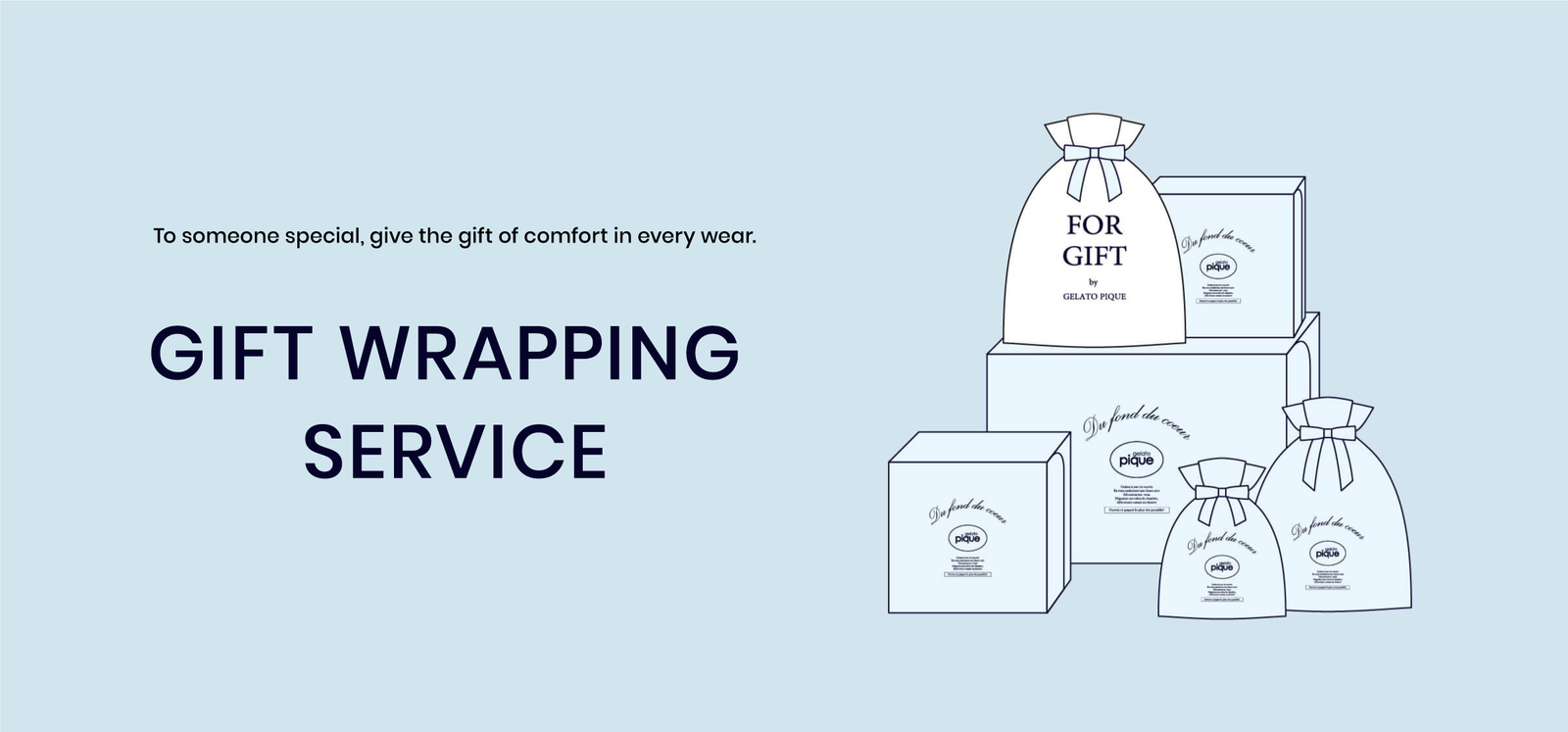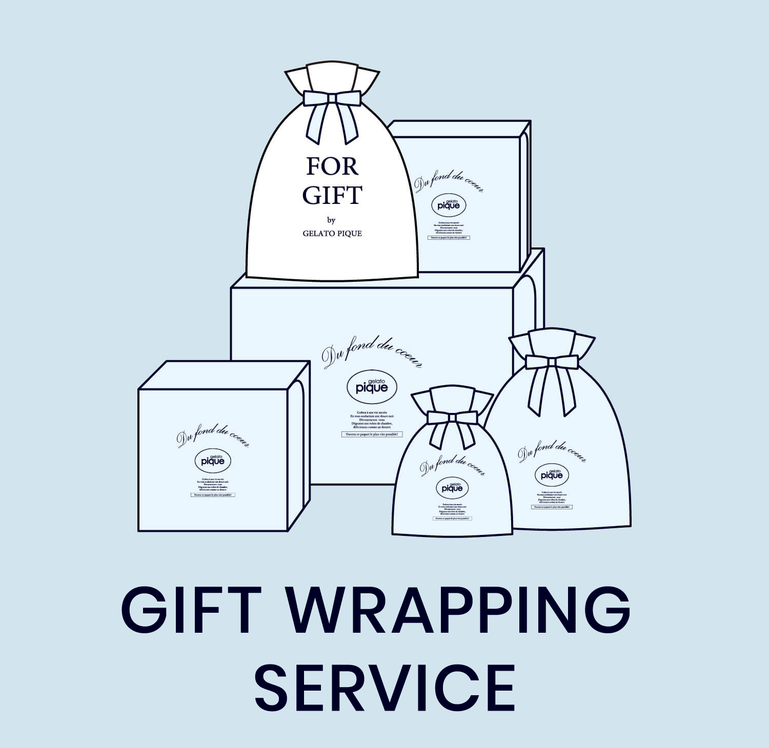 _
About gift wrapping service and self-wrapping
For customers who wish their purchased items to be wrapped, we will deliver it in a gift bag for a fee.
It is also possible to bundle the purse without assembling it and wrap it yourself.
Gelato Pique mint color BLUE BOX
Please use it as a gift for your loved ones.
A shopping bag that matches the size of the purse will be provided free of charge.